Welcome To The Metahawk Blog
W elcome to the Metahawk Blog, the blog and newsroom for Metahawk Technologies Inc. – a products and services company focused on developing unique and immersive digital experiences.
In this post, I'll outline some of the future post categories we plan to explore and discuss, along with the type of updates you'll be able to receive through the Metahawk Blog.
Future Posts
As technology progresses, there's more to explore and more to invent. For the time being however, we'll be focusing our posts on specific topic categories that are currently aligned with our product and services technology roadmap as well as our R&D pipeline.
Here's some of what we'd like to discuss and explore with you in future Metahawk posts: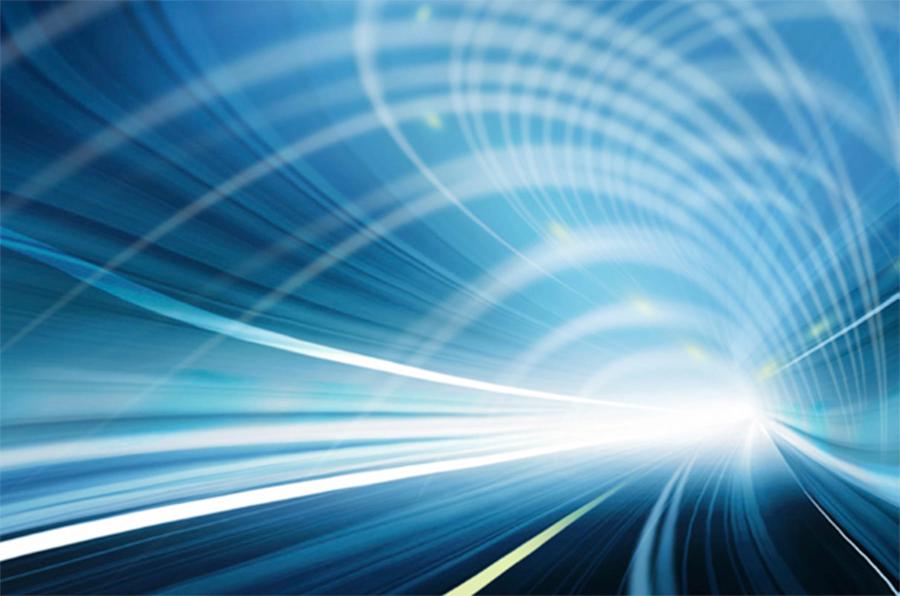 Virtual, Augmented, and Mixed Reality [XR]
Artificial Intelligence [AI], Machine Learning [ML]
Serious (Applied) Games and Gamification
3d Spatial Computing
Virtualization, Lucidity
Brain Entrainment, Binaural Beat Waves
Visual and Cognitive Enhancement Training
Synesthesia, Neural Linguistic Programing [NLP]
Web App Design and Development
Cloud Computing and Serverless
Internet of Things [IoT] and 5G
Application Programming Interfaces [API's], Digital Twins
User Interface, Experience, and Interaction Design (UI / UX / IXD)
Productivity Optimization, Project Management
Information Technology [IT] and Industry News
Future posts may also include a mix of Best Practices, HowTo's, Code Samples, and In-Depth Technical Tutorials, along with references to useful Tools and helpful Resources.
Metahawk Updates
In this space, you can also expect regular updates on Metahawk products and services as well as Metahawk corporate news and events.
Final Thoughts
If these categories resonate with you, then we hope to have you back soon and joining in on the discussions as we publish our latest posts.
If you're also interested in knowing more about what motivates our team and propels Metahawk to new heights, then be sure to check out our about page.
---
---
Stay Updated
Get the latest notifications on Metahawk updates via:
You can also leave us a quick tweet, like, or comment to show your support for our team, we'd truly appreciate it.
Your Input
Do you have anything specific you want us to cover? Let us know by joining the discussion in the comments below or email us via our contact form, we'd love to hear from you!
---
By posting comments, you acknowledge that you have read and accept Metahawk's Terms of Service, Privacy Policy, and Community Guidelines.